Grow Your Practice
Below are a list of services you will need when growing your new Veterinary Practice.
Schedule a 1-On-1 Consultation
Business plan preparation
Our experienced financial experts will assist you in preparing a plan that is practical, meaningful and useful.
Strategic plan and accountability meetings
Don't just wander aimlessly, our professionals help you develop goals and hold you accountable to achieve them
Monthly bookkeeping, including bank, credit card and production reconciliation
Our accounting teams takes the burden off of you and your staff, allowing you more time to enjoy the practice of medicine, along with the assurance that a trusted advisor is reconciling your books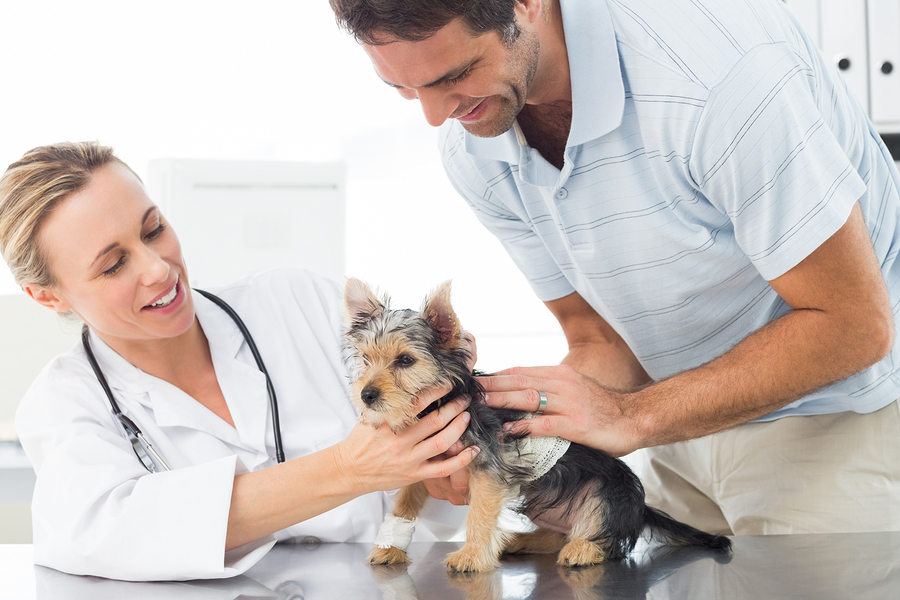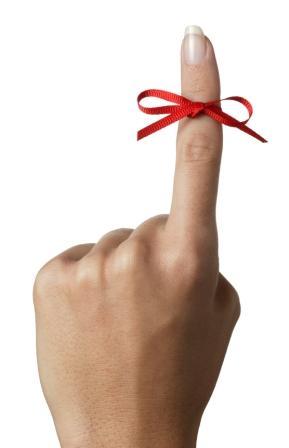 Monthly or quarterly financial statements
Timely and accurate information, so you have what you need to make crucial decisions in your practice
Sales tax and payroll tax reporting and compliance
Timely and accurate tax preparation by our compliance experts saves you time and gives you peace of mind
Professional fee and pricing assistance
Experienced veterinary financial specialists will assist you with pricing, as well as collections, wellness plans and alternative payment analysis to ensure fairness as well as profitability
Tax planning
Our tax experts work to proactively minimize your tax burden, analyze and project year-end income and tax owed to take the surprise out of April 15th.
Bus