Sell Your Practice
Below are a list of services you will need when selling your new Veterinary Practice.
Schedule a 1-On-1 Consultation
Business plan preparation
Our experienced financial experts will assist you in preparing a plan that is practical, meaningful and useful.
Strategic plan and accountability meetings
Don't just wander aimlessly, our professionals help you develop goals and hold you accountable to achieve them
Monthly bookkeeping, including bank, credit card and production reconciliation
Our accounting teams takes the burden off of you and your staff, allowing you more time to enjoy the practice of medicine, along with the assurance that a trusted advisor is reconciling your books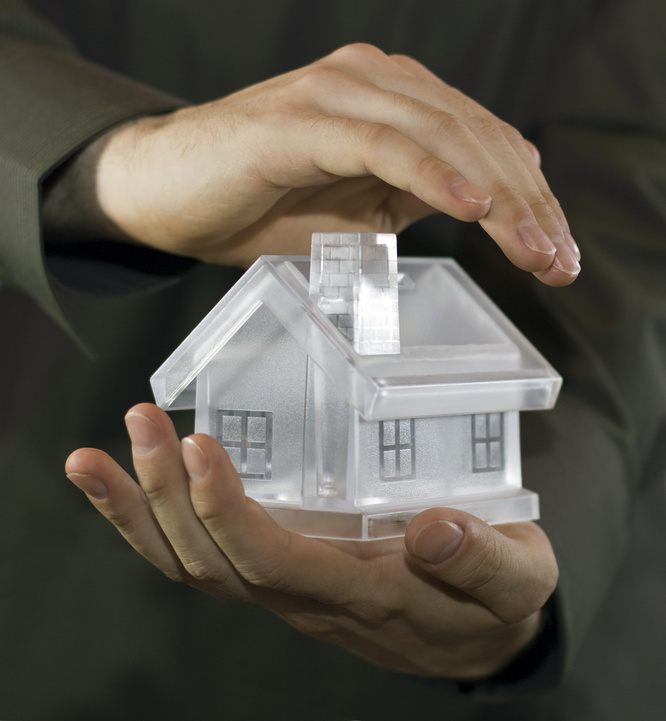 Monthly or quarterly financial statements
Timely and accurate information, so you have what you need to make crucial decisions in your practice
Sales tax and payroll tax reporting and compliance
Timely and accurate tax preparation by our compliance experts saves you time and gives you peace of mind
Professional fee and pricing assistance
Experienced veterinary financial specialists will assist you with pricing, as well as collections, wellness plans and alternative payment analysis to ensure fairness as well as profitability
Tax planning
Our tax experts work to proactively minimize your tax burden, analyze and project year-end income and tax owed to take the surprise out of April 15th.
Business income tax return preparation
Our tax professionals receive continuing education each year to ensure they have the expertise to prepare your returns accurately and expediently
Cash flow statements and analysis
Our accounting team helps you understand the ebb and flow of cash so you can proactively forecast cash-flow to attain your goals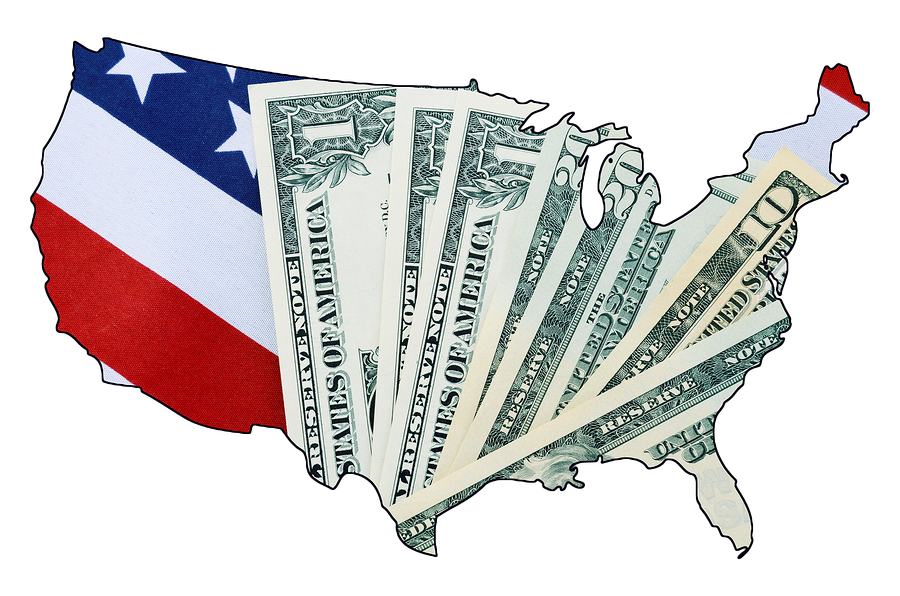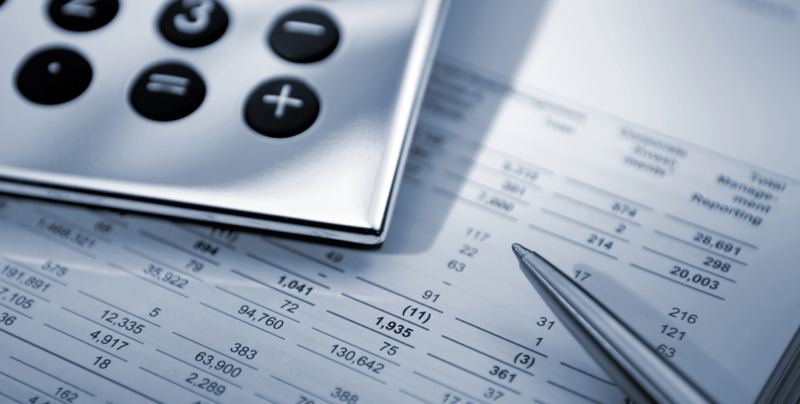 Assist with budget preparation and variance tracking
Our accounting team assists with budget preparation so you can track, analyze variances and make adjustments, allowing you to increase practice profit
Referrals for attorneys, bankers and other reputable professionals
Our professionals belong to VetPartners, VHMA, AAHA and several state Veterinary Medical Associations allowing us access to veterinary experts we know and trust to take care of you
Practice valuations
Our Certified Valuation Analyst (CVA) is a member of the VetPartners Valuation Council, comprised of 20 veterinary valuation specialists. Through this membership she is current on the trends in the profession and will prepare a Valuation or Consultation Report for your practice using the latest professional standards as set forth by the council assuring you have an expert's opinion.
Sale of practice and asset allocation assistance
Selling a practice is a major life decision. Our transition specialist will assist you throughout the sales process. With her analysis and advice, you will understand the cash flow and tax ramifications of the sale, so you can ensure you receive the value you need and want from the sale of your practice.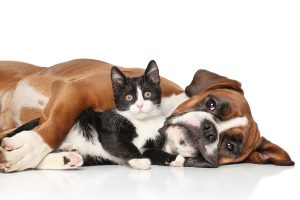 What Her Clients Are Saying
We are so happy to have Cammi's firm in our corner – they always explain accounting terms and concepts in ways that we can understand and apply to our business, and are always responsive to our concerns. It is so nice to have a competent group taking care of our accounting needs so that we can focus on helping our patients and growing our practice!
Cammi and her practice not only provide excellent accounting services, they go the extra mile to make sure all aspects of your practice are thriving. I don't know what I would do without them. It is so nice to know there are still people out there you can trust and have your practice's best interest in mind."
We feel so fortunate to be able to work with Cammi, given her many years of experience, and the large number of veterinary hospitals that she can draw her practice comparisons from. With her guidance we have been able to improve our efficiency and gross margins. Thank you for your expertise.
Cammi stepped in and helped our practice develop a budget, which was a goal we were really struggling with. She is always available to help us with questions and takes the time to carefully explain our financial statements to us so we feel comfortable with the financial health of our practice
Cammi and her group have been responsible for our business books for years. She has incredible and current knowledge of tax law and has saved our company money, both in month to month business and in our yearly tax filing. She is always available for that quick question or advice.