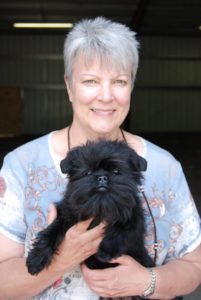 As an avid dog lover, I would like to wish everyone Happy National Dog Day.

National Dog Day celebrates all dogs, mixed and pure bred.  The mission to is inform the public about how many dogs need to be rescued each year.
To learn more about this celebration, visit NationalDogDay.com.