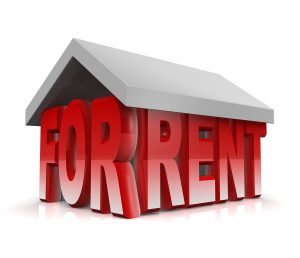 Thanks to the great recession and the reality that our kids may never enjoy the financial success we do, the veterinary market is seeing churn in a more-mobile clientele renting homes instead of pursuing the American dream of ownership.
In fact, the proportion of U.S. households owning homes has reached its lowest level in 51 years. This is due to a number of factors including rising property prices, high rents and stagnant pay.
In the April through June quarter this year, just 62.9 percent of households owned a home, a decrease from 63.4 percent 12 months ago, according to the U.S. Census Bureau. Not since 1965 has housing ownership declined to this level.
Not surprisingly, the trend is most pronounced with millennial households, ages 18 to 34. This age group is the future primary market for veterinarians as the Baby Boomer generation fades away.
The millennials are impacted by rising apartment rents and heavy student debt. Their homeownership rate fell 0.7 percentage point over the past year to 34.1 percent.
Also impacting their ability to buy a home is the median U.S. home sales price was $247,700 in June, up 4.8 percent from a year ago. That increase is roughly double the pace of average hourly wage gains.
What this means for your practice is it may become a greater challenge over time to retain millennial clients as they are less established and can easily move from rental to rental. Your marketing may need a tune-up to focus on more profitable services and products and assuring client compliance to maximize revenue per client.